Nikon microscope modules provide users with the ability to essentially pick and chose specific parts. In an effort to custom-tailor their microscope. Meaning that your specific requirements are more than likely to be met when opposed to standard, off-the-shelf, single-unit models.
This has the benefit of increasing workflow and analytical processes. Increase the accuracy of your observations. Afford you more options for observing samples, (as well as make the unit more versatile in its applications of study). Resulting in Nikon microscope modules and their main units, being among the best analytical instruments in the world.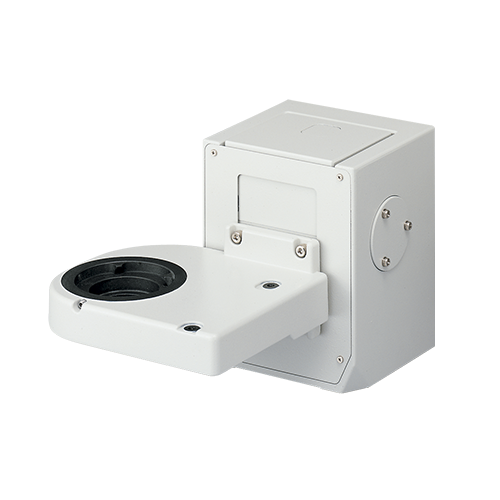 Focusing Modules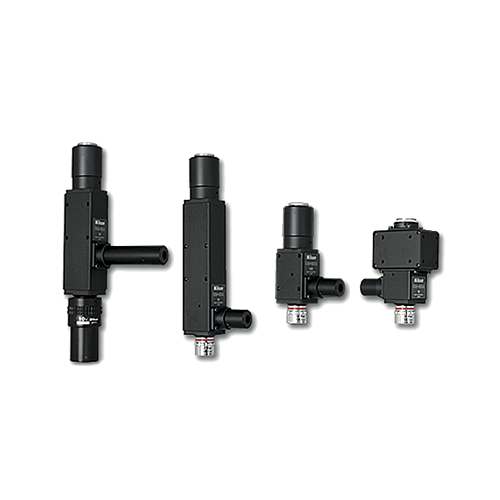 Compact Reflected Light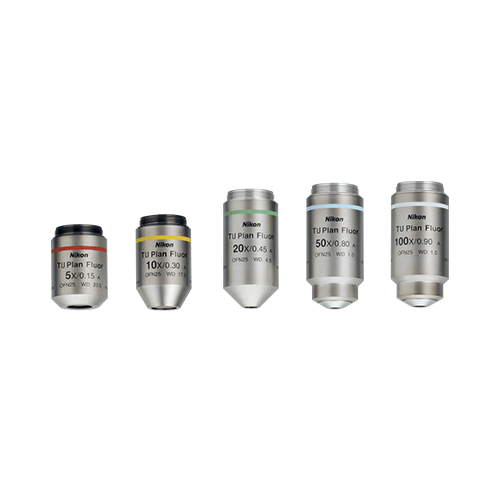 Focusing Modules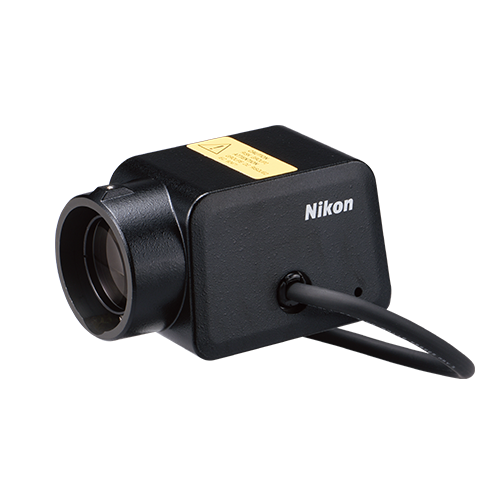 Compact Reflected Light
If you are interested in securing Nikons range of quality analytical microscopes. Whether it be for academic purposes or industrial, where you require a quote or have further questions regarding the models, or their modular components and accessories. Please do not hesitate to contact us, using the contact form below.