Dual axis core saw machine, ideal for drilling site, field lab and mineral exploration use. This saw has the added benefit to cut cores or natural blocks of stone on an axis of 0° to 90°. With this feature, you can also cut stone into cubic blocks, this is beneficial for geotechnical engineers. Seeking cubes in order to test physical properties of stone. The saw can cut up to 4 inch diameter cores up to 50 cm in length and comes in a single or three phase model, at 3 HP and 4HP.
Specifications:
Construction: steel and galvanised
Dimensions: 1380 x 800 x 1400 mm
Weight: 96 kg
Power Supply: 220 V/ 50-60 Hz or 380-400 Vac, 50Hz
Motor: 2.2 kW or 3 kW
RPM: 2800
Max cutting depth: 135 mm
Max cutting length: 500 mm
Water: 200L decantation water tank available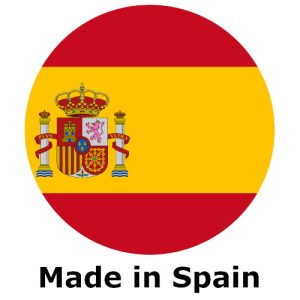 For a quotation on the Dual Axis Core Saw, please contact us, HERE.